For my father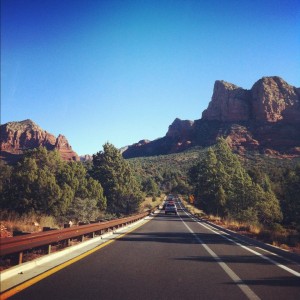 You are not in
many of the family
videos,
you were always the
one to record
the Christmas Eve
dinners
that you, yourself,
most likely cooked,
or the first time
we built a huge snowman
in the cold Thanksgiving
desert snow of
Albuquerque.
But your voice always
narrated the scene,
giving us perspective
and humor
of the events
transpiring.
But there is one
happy moment
of you and mom
standing in front
of the mirror
in the Ritz Carlton
one Thanksgiving,
where mom is
in a cotton robe
from the hotel,
enjoying the, at the
time, rare luxury for us,
she is standing there,
no make up on,
teasing you in the mirror,
saying something about
being, or feeling like,
a queen.
You, trying to patiently
record the night and the room,
are laughingly annoyed
by her playful jests.
It's my favorite memory
of you on camera,
perhaps the only memory of you
on camera,
save for your shy
moments
of you waving off
mom,
when she tried to record
you on the couch
watching the football game,
or us playing Twister.
It made me remember
how happy we were then,
and how much you gave us,
from recording us, to driving us,
from planning
trips to family,
to trips with family,
you organized them all,
the unseen narrator and guide
to all of our trips,
the unseen narrator and guide
to all of our happy moments,
the unseen narrator and guide
to all of our love,
making us feel
like pampered royalty
through your loving
eyes and guiding
plans for us all.